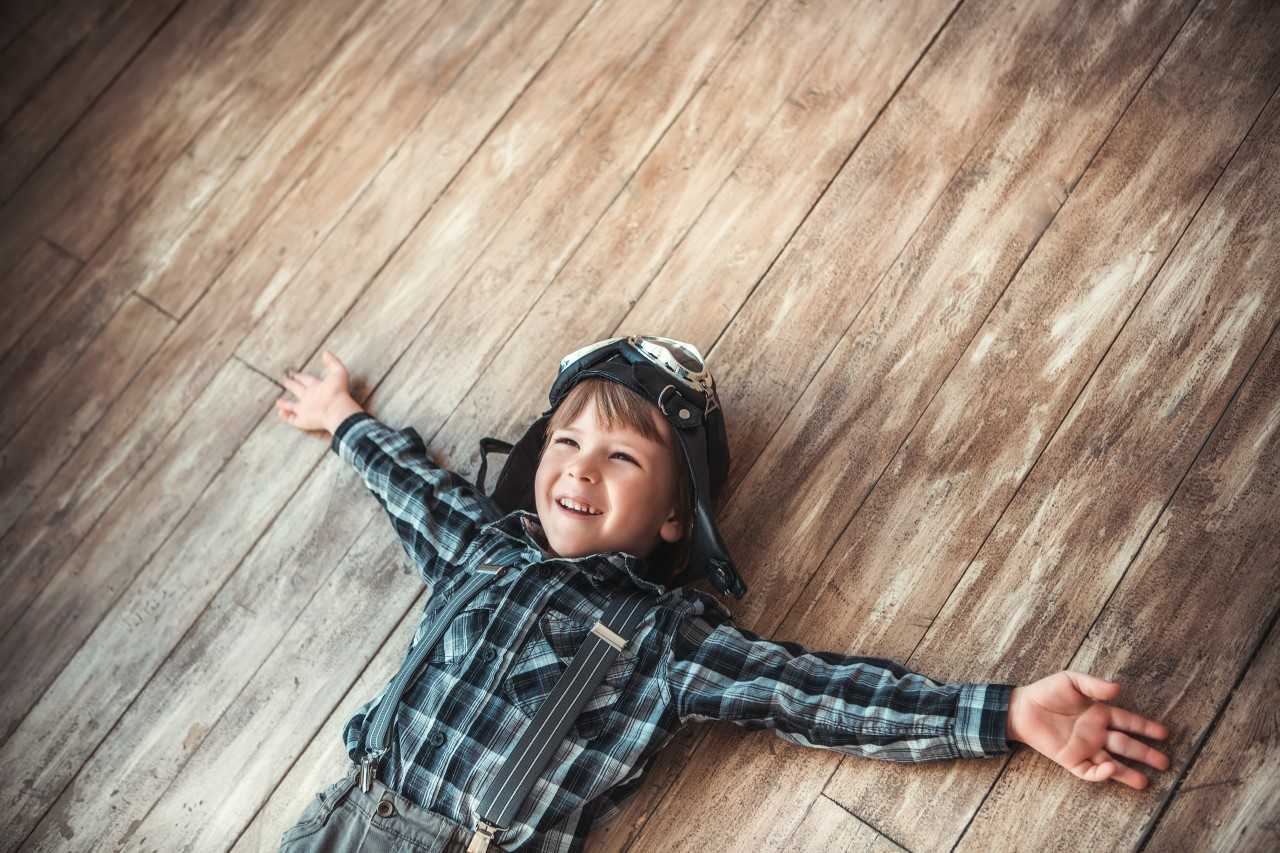 Since they change with the seasons, trends can be hard to keep up with. It's like everyone else gets a memo on what's in style, weeks before you even realize it's changed. This can be especially infuriating when trying to make decisions about home renovations or remodels. While many home decisions you make will outlive the trends you base them around, good planning and using the current trends as jumping boards of inspiration can ensure you get a result that will still be a hit in several years, whether it's your paint colors, your décor, or your floors.
Good flooring in particular is a great investment that you can reap the benefits of for many years after it's installed, but choosing the right finish and following texture trends for your flooring can be tricky. You'll need to know how much wear and tear it'll go through, the feel and atmosphere you want for your home, and what's currently in style. We at Act 1 Flooring want to help make your house the perfect home that'll always be in fashion. Check out thehottest wood-look and hardwood texture trends for the upcoming year.
Wire-brushed flooring
One of the hottest hardwood texture trends for this year is wire-brushed flooring. Available in both hardwood and wood-look tile flooring mediums, this textured finish provides a layer of rustic depth and warmth to your home, perfectly balancing out the aloofness of modern décor or enhancing the coziness of a cottage-style abode. The name hints at the process for getting this look; the boards or tiles are scraped with a wire brush to give a light texture that provides greater visual interest than smooth flooring. It's not as dramatic as reclaimed or very distressed flooring, and it's a great flooring option for medium-traffic areas in your home, as the slight ripples and grooves provide natural camouflage for scrapes, scratches, and dirt.
Hand scraped flooring
Hand scraped flooring is another of our hardwood texture trends for 2018, and it provides homeowners like you with variety and a sense of refinement. When scraped by hand, the wood gains an authentic, handmade appearance from the grooves left by the tools. The flooring still appears new, unlike distressed wood, but it'll be unique, with more variety between individual pieces than other textures. This flooring texture trend looks excellent in rustic country cabins or homes that embrace the feeling of the ocean.
Distressed flooring
Trending because of its antique and reclaimed appearance, distressed flooring is one of the tile and hardwood texture trends that catches the eye. Often given the appearance of being aged with intentional scuffs, false wormholes and knots, and even burns, the texture of distressed floors gives a space originality, coziness, and an earthy feel. Great for country-inspired homes or elegant Victorian spaces, this textured finish complements many different styles to bring a space together and works great in heavy-traffic areas of your home, easily camouflaging dirt, scuffs, and other imperfections.
What's right for me?
For best results, you'll want to choose something that meets the needs of your budget, aesthetic, and home. While trends are great guides to what's in, it's important to pick a flooring option that reflects you and works for your home. Areas like the living room that get a lot of traffic would be best served with highly textured finishes, like distressed or wire-brushed. A homey, cozy living space could be perfectly complemented by hand scraped flooring. Whatever your vibe, we at Act 1 Flooring know there's a textured finished for you.
Find your look with us today!